Items/Modifiers with ✅ is the default option.
---
FREE PLANT-BASED MEAT LASAGNE (U.P. $19.90) FOR ORDERS FROM $120!
Receive 1 FREE Plant-based Meat Lasagne with a min. purchase of $120 from 13rd Oct 2022 - 26th Oct 2022.
How to redeem:
Step 1: First make an order with a minimum spend of $120 applicable on the sub-total amount.
Step 2: Then add "Plant-based Meat Lasagne" under the Pasta category to the cart.
Step 3: Proceed to the Payment page, the Promo Code will be applied automatically. Enjoy the Free item!
Items with star are recommended by our chef and patrons
* Available on Mondays, Wednesdays, Thursdays, Fridays : 10.30 am – 1.00 pm
* Available on Saturdays, Sundays : 10:30 am – 4.00 pm
Served with vegetables & potatoes
(Allow minimum 25 minutes cooking and baking time.)
Oven Roasted Stuffed Whole Chicken
Hainanese Braised Pork Knuckles
Tomahawk USA Prime Ribeye (from 1 kg weight)
(Served with choice of baguette or rice)
(Served with Fresh Garden Salad)
Choice of Baguette, ciabatta, wholemeal or brioche & served with potato crisps or salad
(All salads are prepared fresh with a choice of: Caesar's, Balsamic, Vinaigrette or Wasabi & Yuzi Dressing)
Hot Chocolate
Ice Chocolateʷ
Iced Blended Chocolateʷ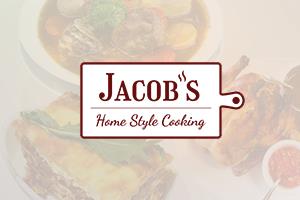 Lipton Tea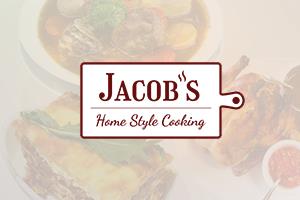 Gryphon Tea Selections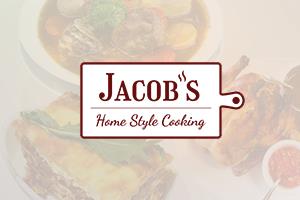 Jasmine Tea